BEFORE: 175
AFTER: 143

Before I turned 27, I never had to worry about my weight. I was never "skinny." But my body just stayed at a constant weight, fluctuating between five and 10 pounds max.

I was active, but never consistent. I would try a new workout, do it for two weeks straight, and not work out again for another three months. I was the same way with my diet. I'd eat salad and smoothies for a week before a trip to Vegas, but then I'd go right back to the junk the week after. Basically, yo-yo dieting was my jam
THE CHANGE
At the end of 2015, I was signed as a "fit model" for a modeling agency. Fit models work with design teams kind of like a live mannequin, by trying on clothes before they go into mass production. Anyone of any size can be a fit model, but when I saw I was assigned to a size 12 to 14, I was shocked. That was the biggest I'd ever been. I didn't realize how much weight I gained. That was my wakeup call. I knew something had to change.
I decided to start following the Whole30 eating plan in January 2016, along with a friend who was also struggling with her weight. The 30-day diet eliminates foods many people have sensitivities to, like dairy, soy, grains, legumes, sugar, and anything processed. At the same time, I reactivated my ClassPass membership to start working out again.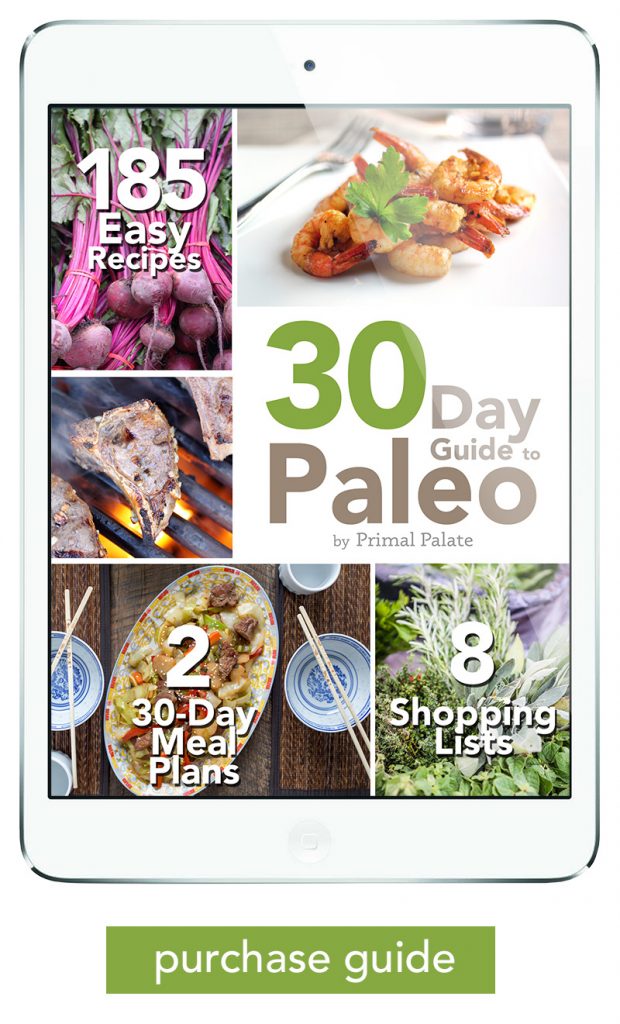 RELATED: 6 REASONS YOU HAVEN'T BEEN ABLE TO GET RID OF YOUR BELLY FAT
The Workouts
I started working out harder than ever. From day one, I took classes almost five days a week and varied my workouts weekly, incorporating high-intensity interval training classes, strength training, boot camp, and cardio. I got into a pretty solid morning workout routine, which kept me from bailing on a class after work because I was too tired. I woke up at 6 a.m. almost every day to ensure that I got my sweat on.
After completing the Whole30 and working out consistently for a month, I lost about 10 pounds. My trainers inspired me to do my best and got me excited to take their classes every week. After the first month, I decided to keep up my ClassPass membership. (Kick-start your new, healthy routine with Women's Health's 12-Week Total-Body Transformation!)
Later that year, I started to work out with my best friend and soon-to-be personal trainer who taught me how important weight lifting is for gaining muscle and burning fat.
The Food
My biggest fear going into the Whole30 was that I was going to be hungry all the time, but that wasn't the case. Though a lot of food groups are nixed on Whole30, my diet consisted of fruits, veggies, meat, potatoes, and eggs—plus spices and hot sauce! You'd be amazed how many incredible dishes I made during this 30-day eating plan.
One of my favorite things to make was a Mexican-style pulled chicken. I just put chicken breasts in a crock pot with some salsa verde from Trader Joe's and a mix of chili powder, salt, pepper, onion powder, garlic powder, cayenne pepper, and cumin. Within a few hours, it's done!
I learned that prepping was key to this diet, though. Having meals ready to just pop in the microwave on a busy workday was so important—and still is. It makes sticking to eating healthy so much easier. I even brought my Whole30-compliant snacks or meals with me when I was going out with friends. Hey, a girl has to eat, right?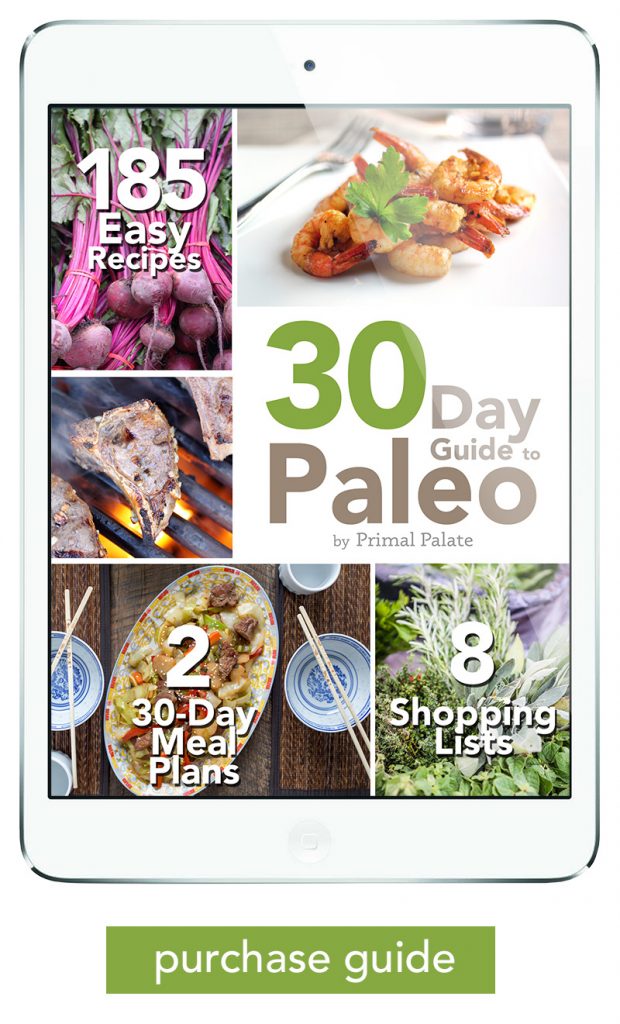 It wasn't easy sitting at a bar during trivia night and drooling over loaded nachos and ice-cold beer. But I knew that the payoff would be worth it. I had a lot of willpower to change my body. At that point, there was absolutely no food in the world that would taste better than results.
After those first 30 days, I continued to eat as clean as possible, following the Whole30 diet about 70 percent of the time. But I ate what I wanted on the weekends and still drank socially. My drink order changed though. For example, instead of a margarita I ordered (and still do) a vodka soda, which has less calories and no sugar. Although I gave myself wiggle room on the weekends, I continued to limit how much dairy and bread I ate.
RELATED: 8 THINGS THAT HAPPEN WHEN YOU STOP EATING BREAD
Sticking With It
To keep up my progress after losing the first 10 pounds, I stuck to a minimum of four workouts per week, doing my favorite classes. I never sacrificed a workout for a party. So if that meant working out at 6 a.m. in order to make it to happy hour, I did it!
I think what helped me keep up my routine were the strong habits I formed during the first month of eating healthy and working out. After 30 days, those habits became things I couldn't imagine my life without.
I think the shift in my body also helped me keep going after my goals. It was exciting to see my biceps and definition in places I've never seen before.
A year after setting out to lose weight, I now weigh 143 pounds and fit model a size eight.
RELATED: 7 REASONS YOUR ARMS AREN'T CHANGING NO MATTER HOW MUCH YOU WORK OUT